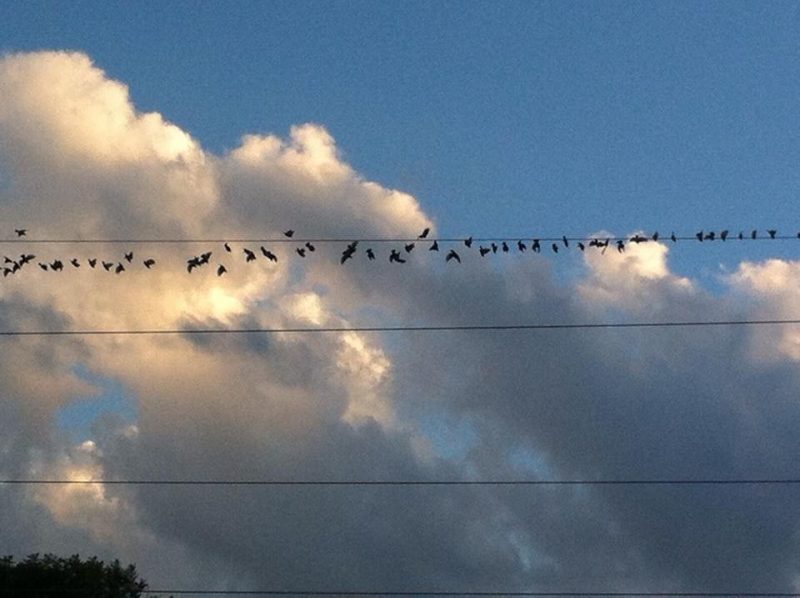 What is Somatic Sex Education? sexological bodywork?
Somatic Sex Education covers a range of experiential teaching about sex and sexuality rooted in the body. In it, experiences are designed to nurture, deepen or awaken the sensual self. These experiences can include coaching in breath, movement, body awareness, boundary-setting, communication, anatomy, sensate focus, massage, erotic trance and other body-based teaching about sex. We are trained to do genital and anal touch for education, healing and pleasure. We touch in ways that assist students in developing presence within the body, opening interior awareness, and learning how the body can feel more and more alive.
Sexological Bodywork is a modality of Somatic Sex Education that may include unidirectional, consensual hands-on touch for educational purposes.
What is STREAM? What is scar tissue?
STREAM stands for Scar Tissue Remediation, Education and Management. I completed and received certification in 2018 with Ellen Heed and have been working with scars and scar tissue for almost 15 years. Scar tissue occurs in our bodies in response to injury or ongoing biomechanical or biochemical circumstances.
What problems does STREAM work address?
Scar tissue remediation works to resolve pain related to:
 
birth, abdominal, pelvic and reproductive surgeries
biomechanical, postural, and physical imbalances
biochemical imbalances including bladder, gut and reproductive issues
gender confirmation surgeries, cosmetic genital surgery, and FGM.
 
These include but are not limited to bladder, cervical, uterine and rectal prolapses, Cesarean scars, interstitial cystitis, vulvodinia, vaginismus, episiotomies, birth tears, prolapse repairs, genital reconfiguration, and plastic surgery.
How long is a session?
Generally, sessions last 90 minutes. After an initial intake session, if you wish to have longer sessions, we can negotiate the time and pro-rate the cost. I offer 2, 3 and 4 hour sessions as well. These are often useful for clients who travel.
What should I wear? Do I have to be naked?
For any session, I suggest that you wear comfortable loose clothing that you can move in. You never have to do anything you do not want to do, including removing your clothing. For bodywork sessions, we will work with what you are comfortable with and with what the work calls for in terms of dress or draping. Your comfort and consent are key.
What happens in a bodywork session?
We determine a plan that makes sense to you that addresses your concerns and goals. We discuss boundaries together and the purpose of the touch. Any touch is designed for your benefit and only given with clear consent.
What do you mean by experiential education?
It is learning by doing. We design activities, experiments and experiences for you together. We will create a safe container for you to try new things, maybe to mess up and to try again. Learning new things can be exhilarating and awkward. It can also be fun. It requires only a little more courage than fear. I am here to support you in your learning.
What is embodiment?
We are embodied when we can feel, notice and understand the sensations of our body. When we become articulate, able to describe, locate and create meaning from the sensations and movement of our bodies, we can expand the way we experience life more fully.
What questions do you have? Please be in touch!